Hey, I'm updating because I'm a member. Hellz yeah! I'm the best because I had more wine calories than food calories today and that's the way it's supposed to be! *won't listen to anything to the contrary*

Hmm, do I need to post pictures?! *opens photobucket*

OH OH OH! I got sent these pictures today - they're great!!!


If women controlled the world ....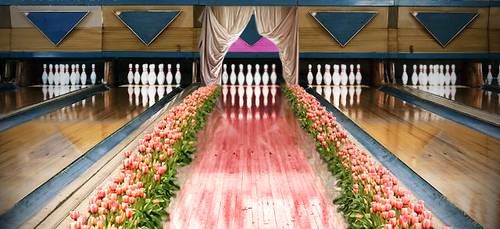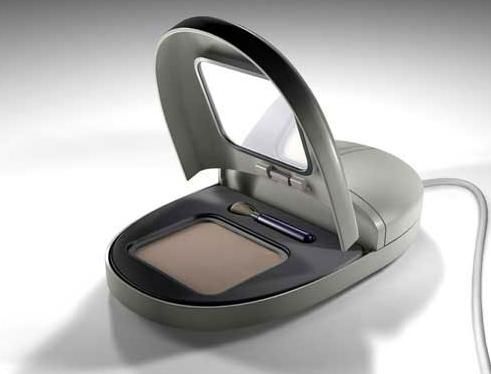 The dots are supposed to flash but I just saved it as a still =P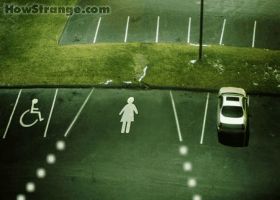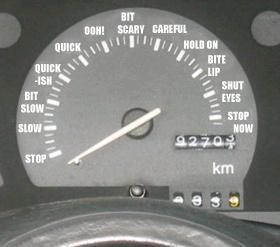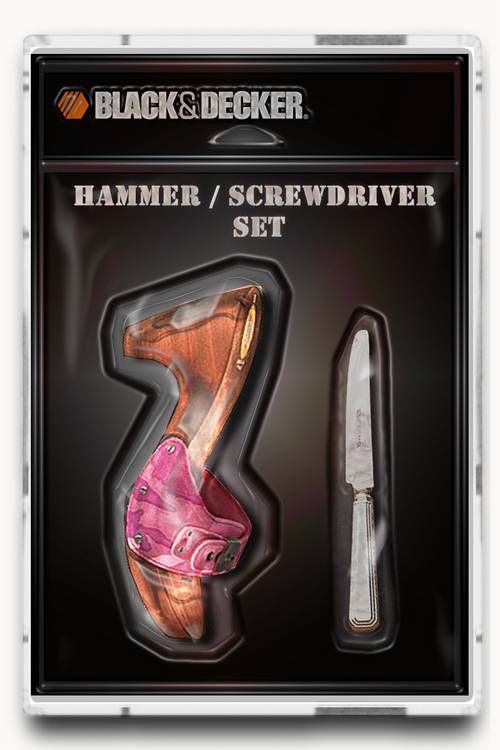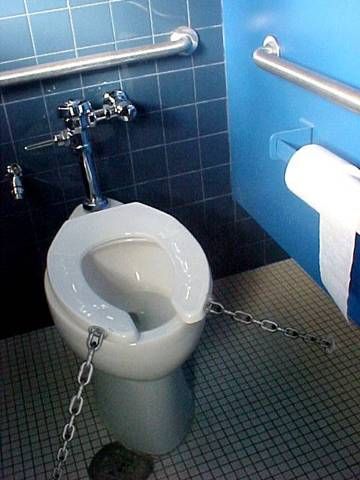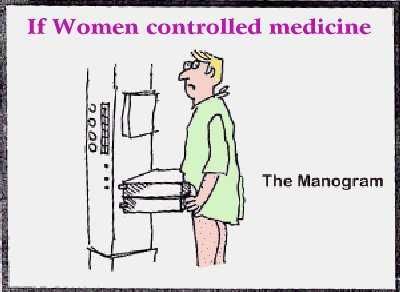 *isn't sure that this was the point of
elne's community*

*wasn't sure if there was a point*

*remembers to ask
elne what the point was*